Altmore Suite Ballroom
Everything you need for that perfect day!
Your special day in one amazing venue
We reserve the hotel lounge and modern bar exclusively for pre-dinner drinks before arriving to the Altmore Suite for your evening meal.
The Altmore Suite boasts a total of 3 bars, 2 lounges and our newly-refurbished outside heated area with fairy lights. All of this in one amazing venue
Three
Bars
Three
Bars
With three bars, the Altmore Suite gives your and your friends and family plenty of options while enjoying an amazing night.
Two
Lounges

Two
Lounges

Relax in either of our lounges while enjoying the best day of your life.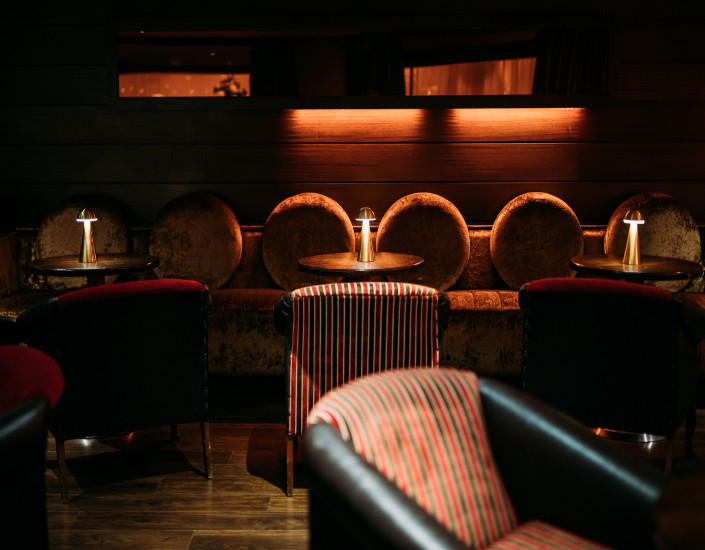 Outside
Heated Area
Outside
Heated Area
The outside heated area gives you and your guests plenty of choice on where to socialise throughout the night.
Plan your wedding in 3 simple steps
We are here you ensure you have your perfect day.
Step 1
Book a Tour
Come see the hotel in person
Step 2
Fun Planning
Let us help you create something special
Step 3
On the Day
Relax with friends & family and let us take care of everything